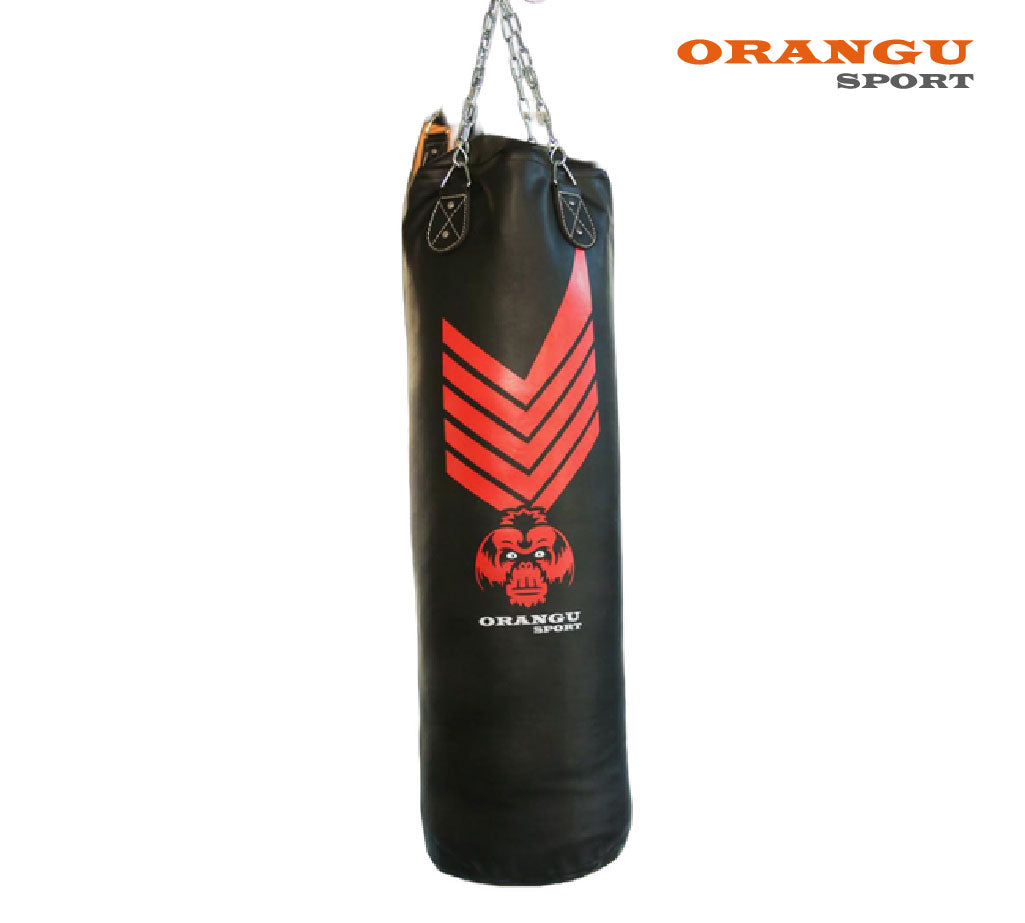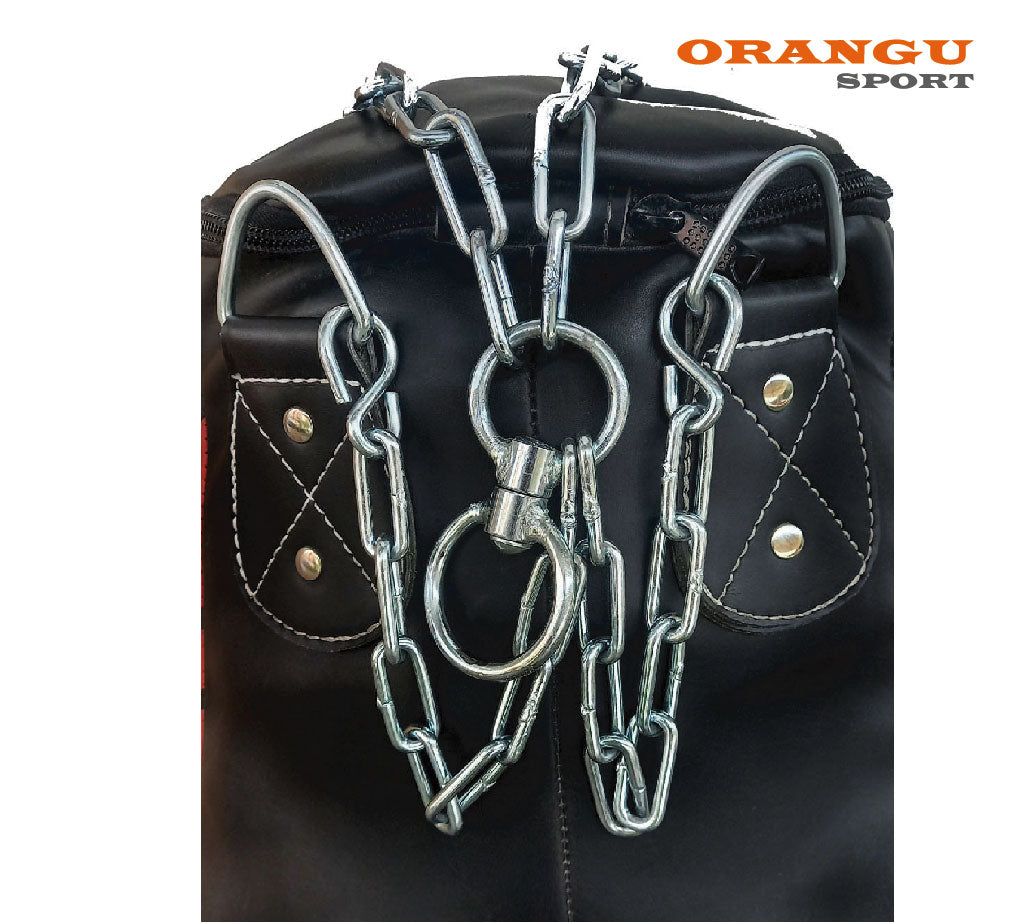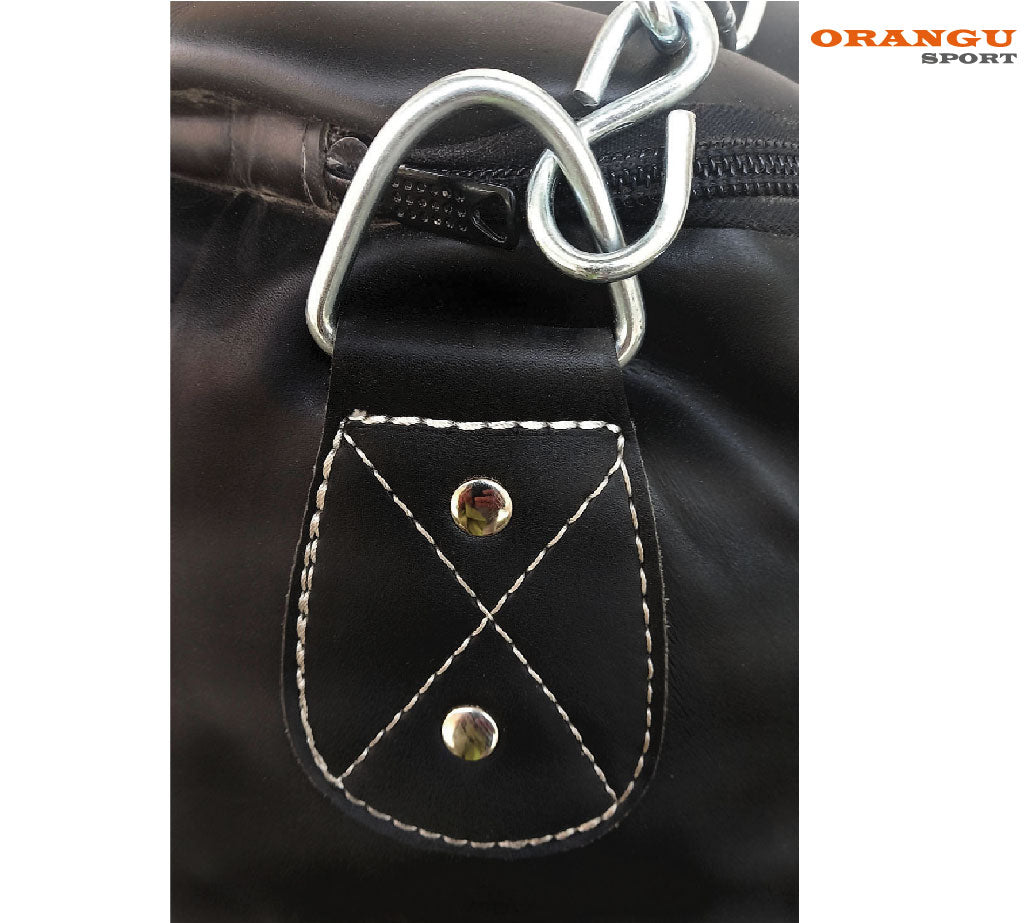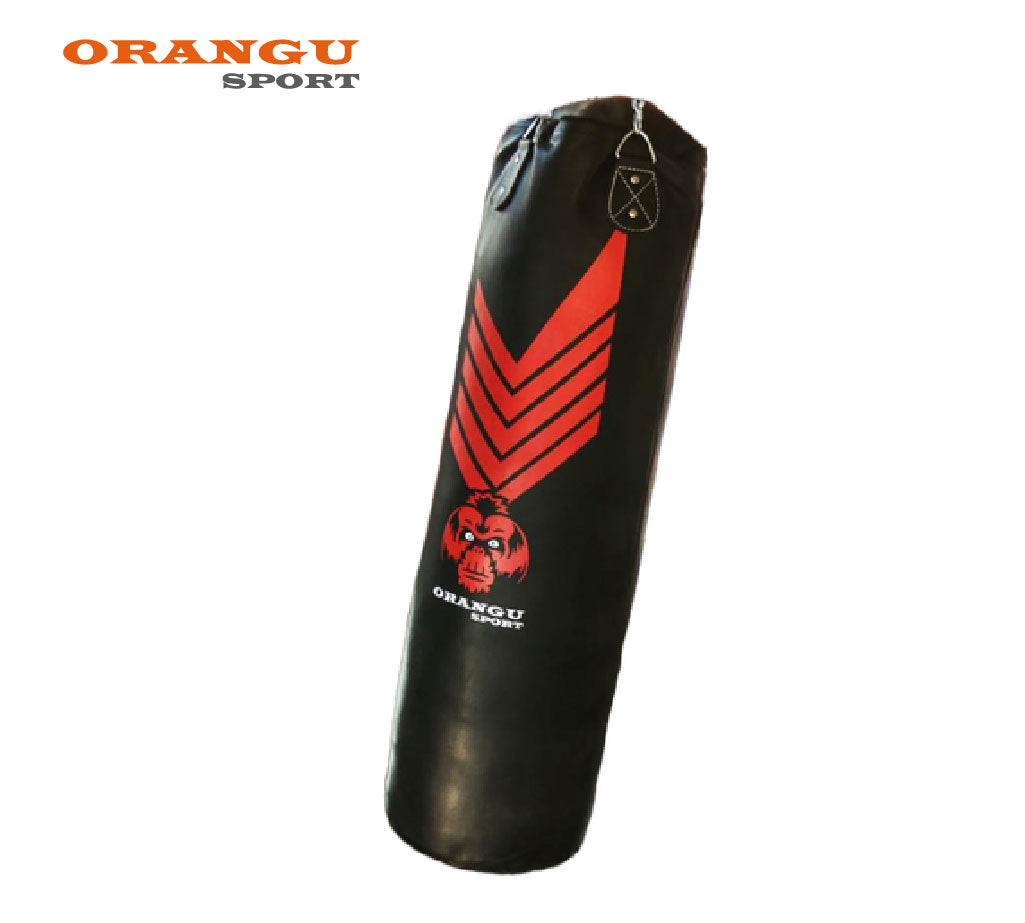 TRADITIONAL PUNCHING BAG 6 FEET PU LEATHER ORANGUSPORT
---
Traditional Punching Bag made of High Resistance PU Leather.
Height 1.6 cm with 100 cm circumference.
FILLED WITH RUBBER PLUS FABRIC PATCHES.
Inside lined with jeans type fabric to give it the certification of a High End Bag.
Galvanized steel chain fastening system
Top with swivel ring link to keep the chains from wrapping around
Can be installed on both Sack Supports and Beams
Filled with rubber plus fabric scraps.
This product has no reviews yet.